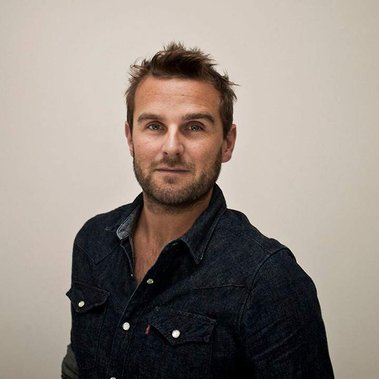 Bio (b.1983)
Guy Martin graduated with a B.A(HONS) in DocumentaryPhotography from the University of Wales, Newport. He has been a member of Panos Pictures since 2011. From January 2011 he began to document the revolutions sweeping through the Middle East and North Africa. From 2012 he was been based inIstanbul Turkey, where he produced 'The Parallel State' his first book about the rise of Turkish soft power and the complex new identities in the Turkish Republic. The book was published in 2018 by GOST books and subsequently was listed as on of Time Magazine's best photo books of the year.

Guy's work is concerned with the way our digital lives have overlapped into the political violence of the physical world. He continues to work for the world's leading magazines including The New York Times, Vanity Fair, Bloomberg Buisness Week, Time Magazine, National Geographic, Harpers, HUCK and Le Monde; while lecturing, teaching workshops and exhibiting his work worldwide.
His work has been recognised by Centre Santa Fe for the Project Launch Award, Sony World Photo Awards, BJP IPA award, ViewBook Transformations grant, St.Breiuc Festival Award, and The Observer David Hodge Award. In 2012 his work from the Arab revolutions was shown in Side Gallery, HOST Gallery Third Floor Gallery and The Polly. In 2017 The Parallel State had its first major installation at Les Rencontres de la photographie in Arles, France.
Guy is an associate lecturer at the University of Falmouth and on the on the advisory board of the Rory Peck Trust, an organisation that represents and champions the safety and working practices of freelance photographers and journalists working in war and conflict zones.