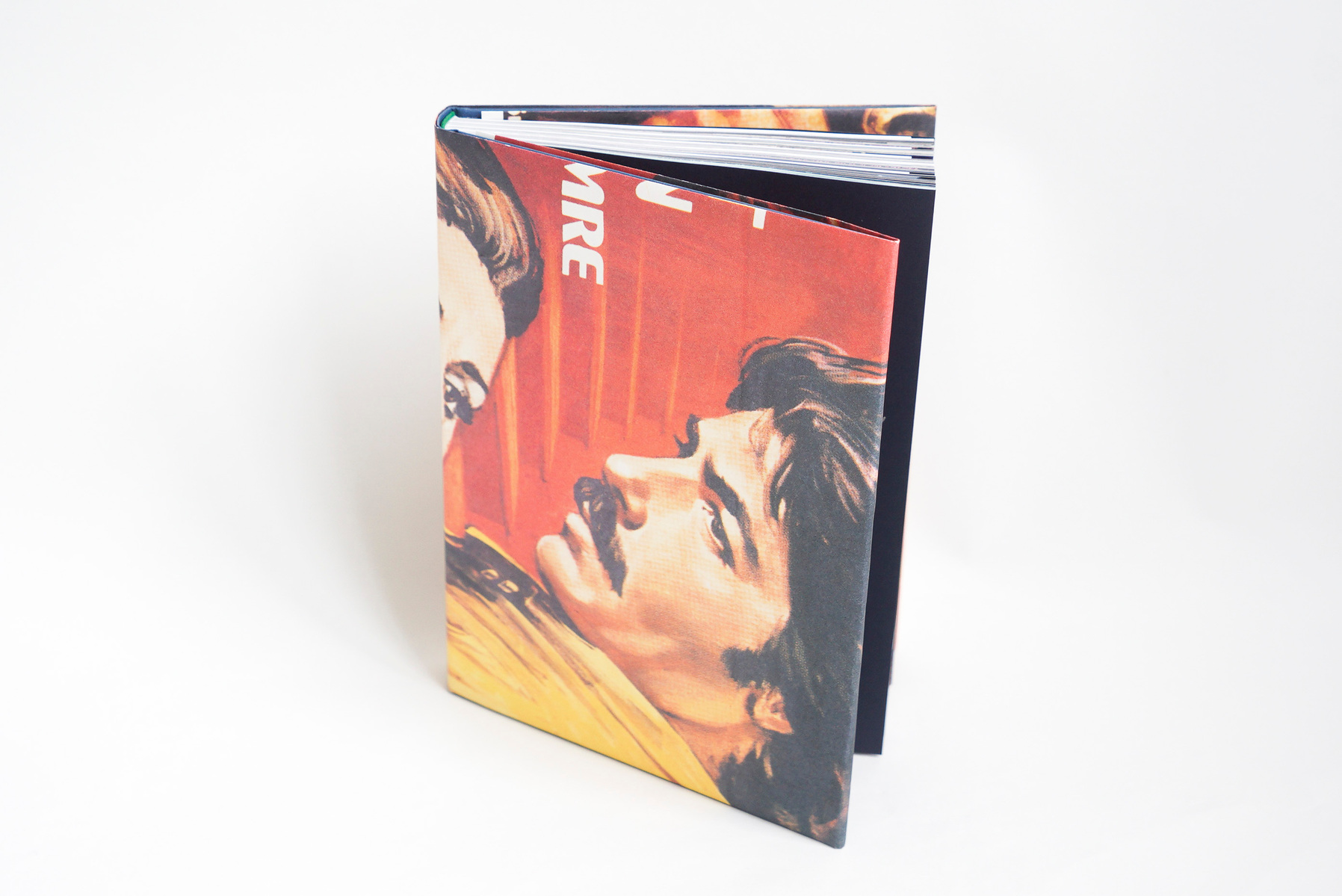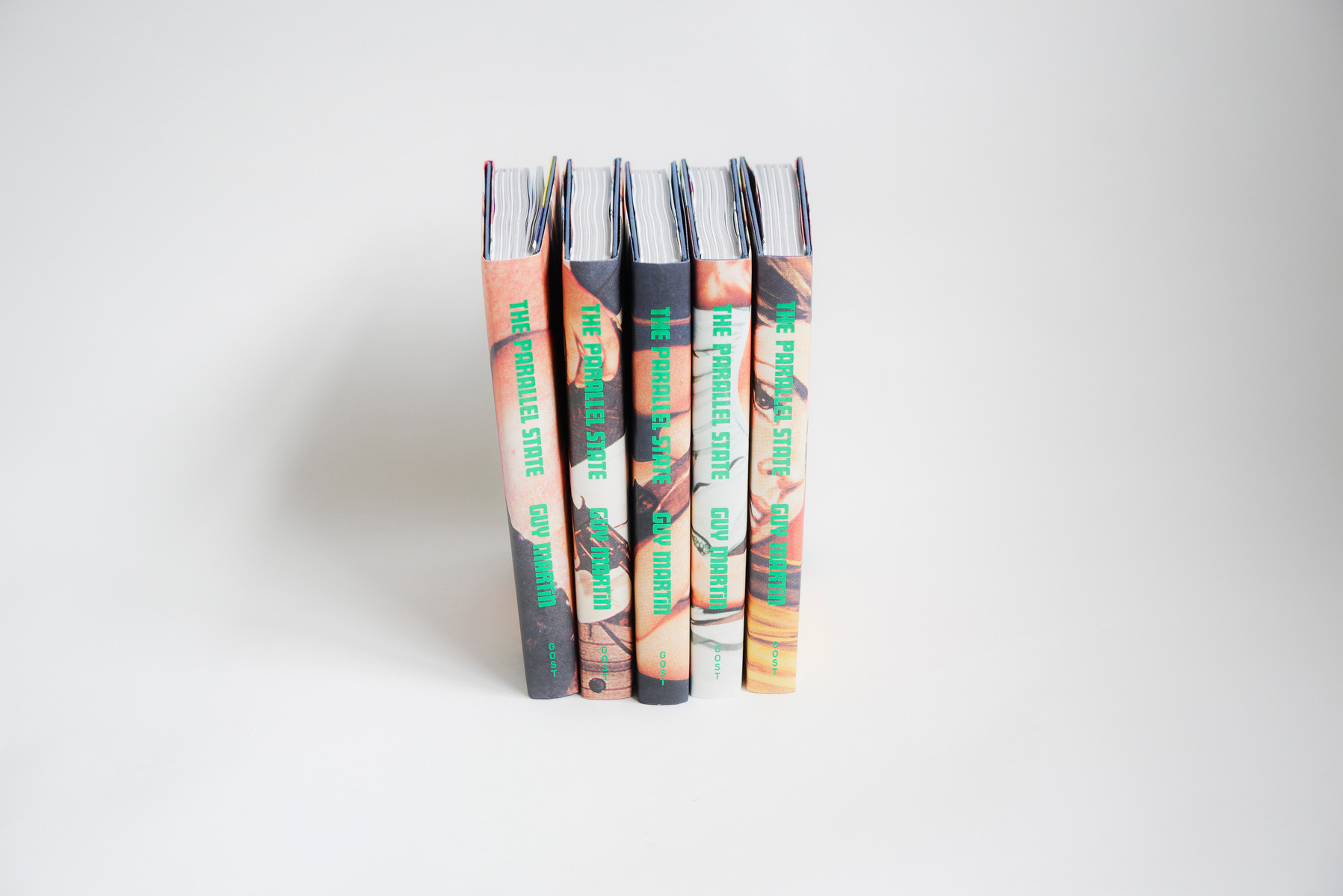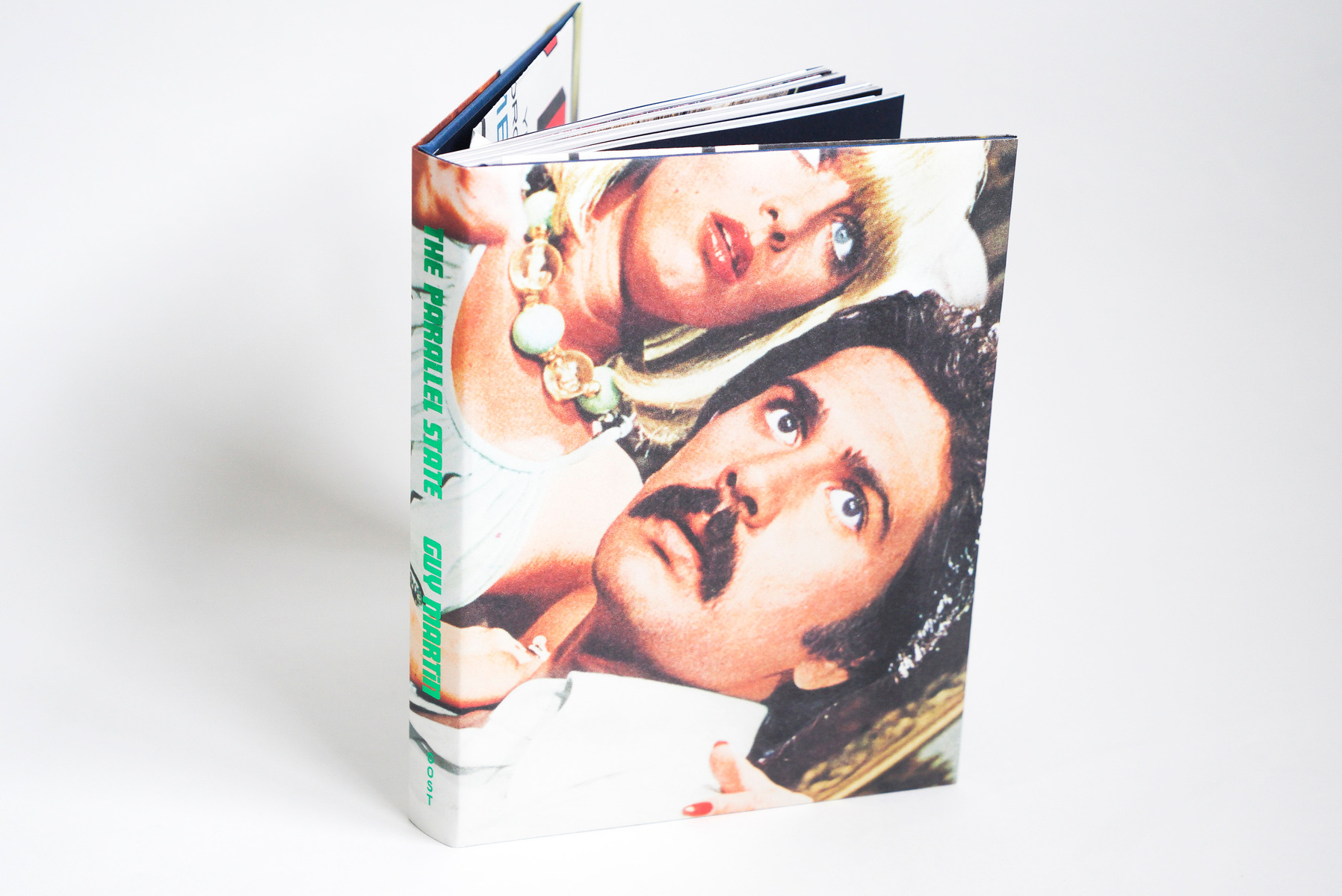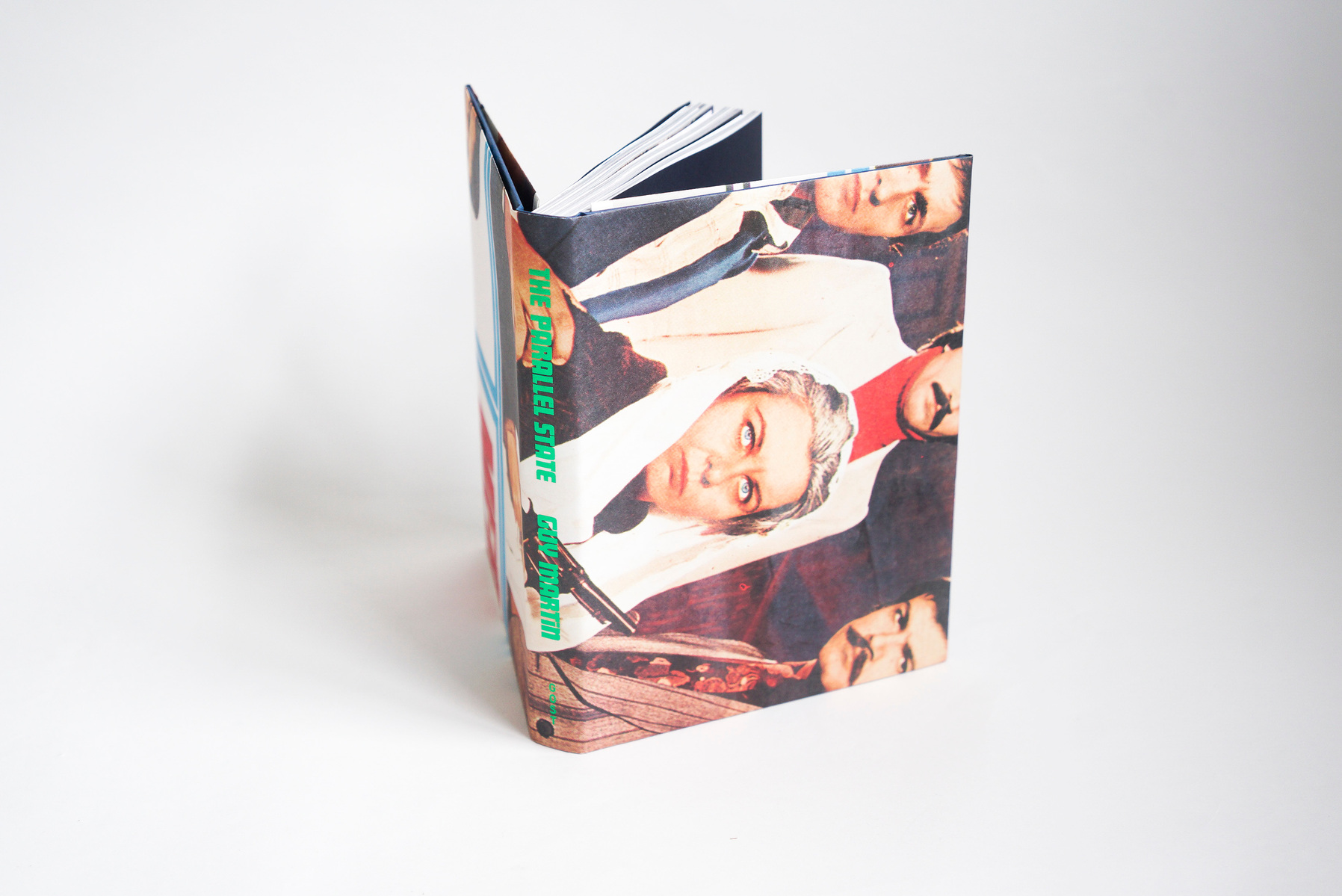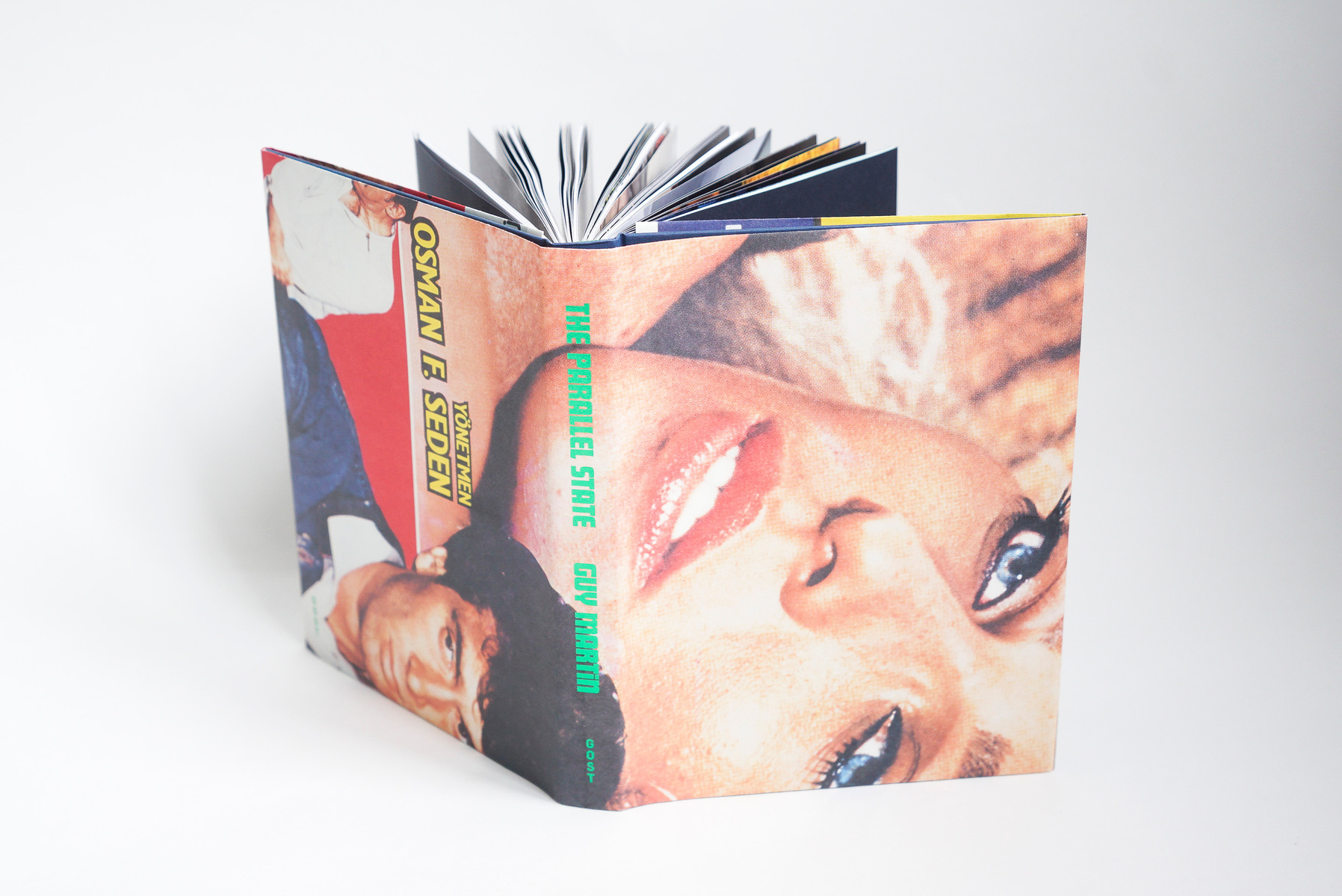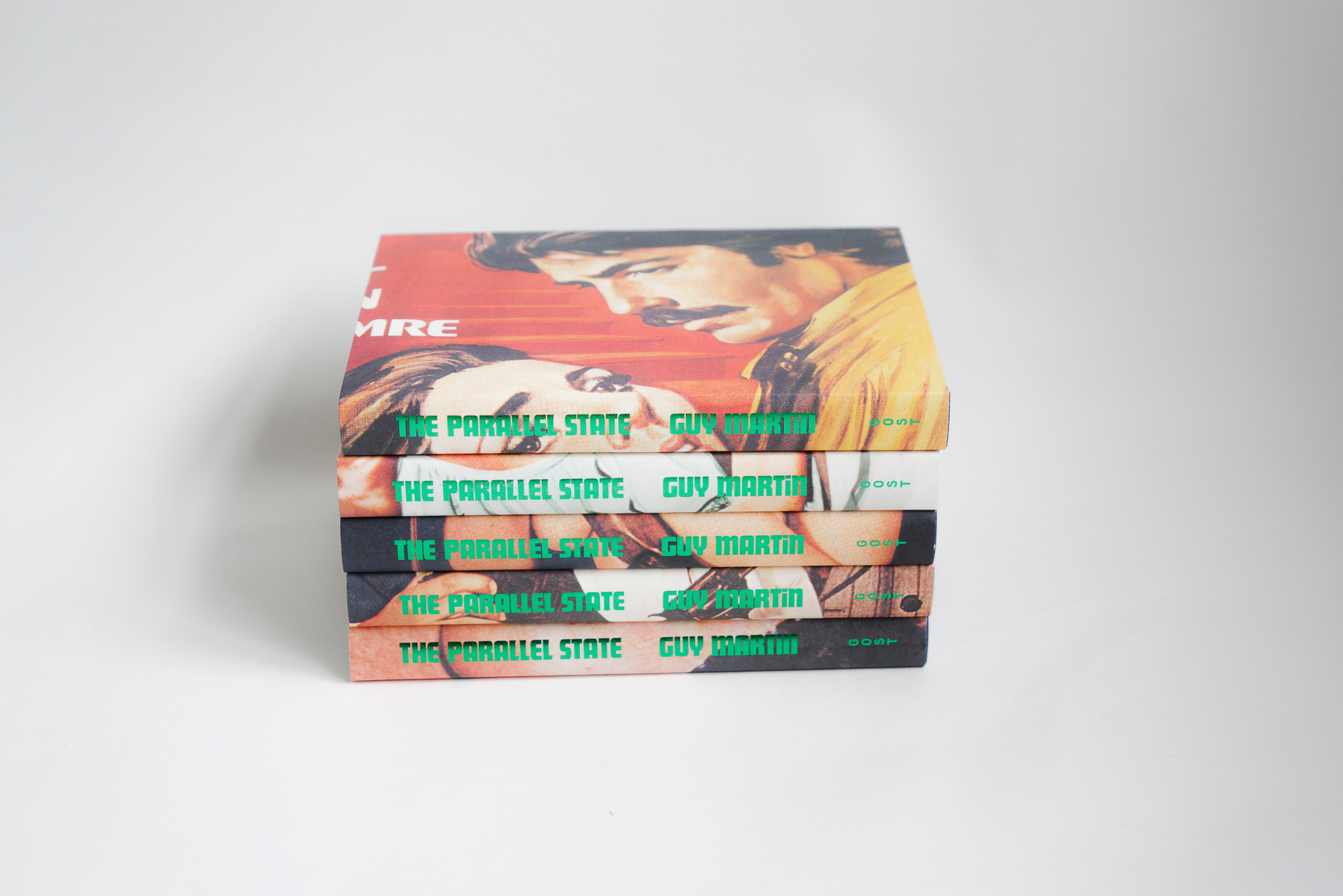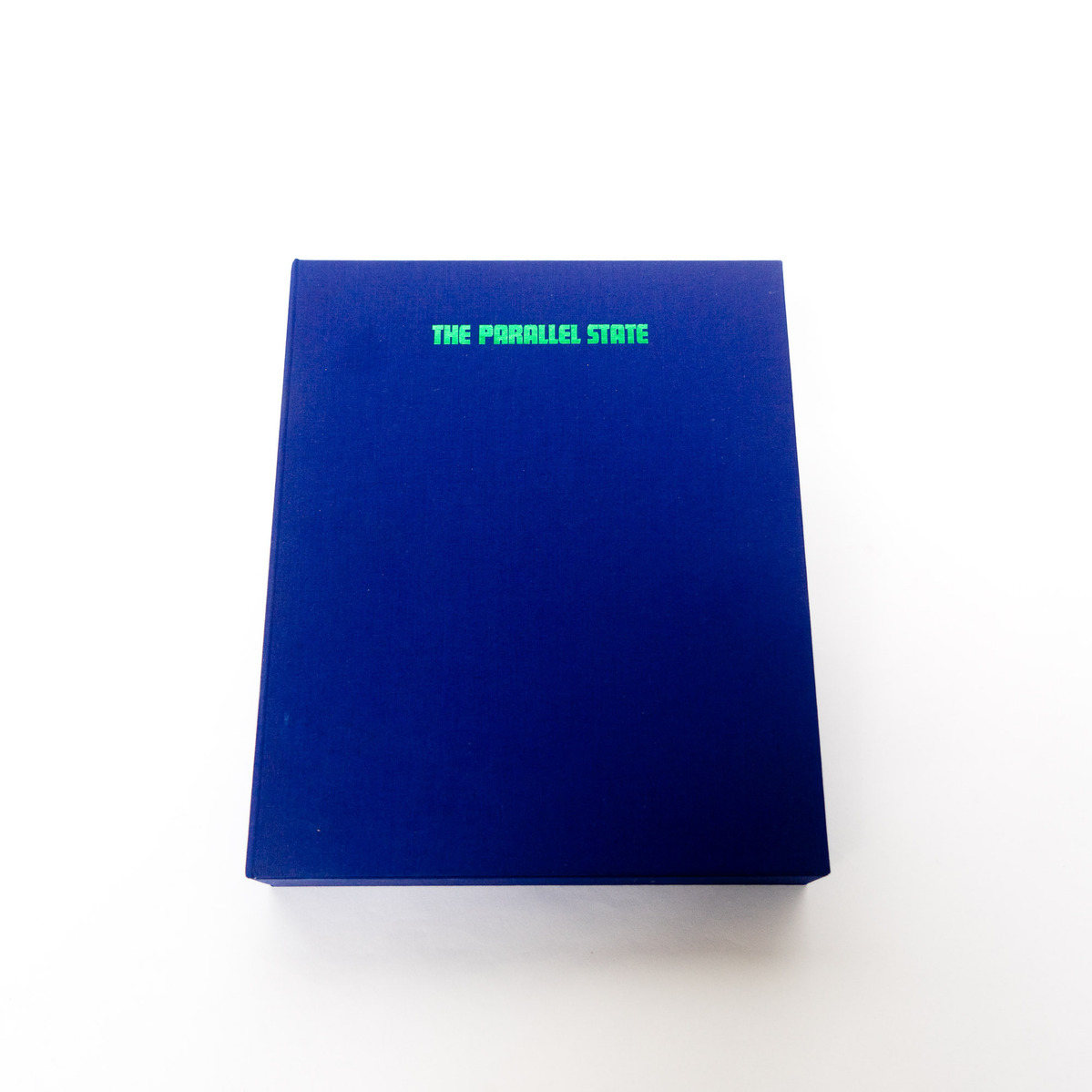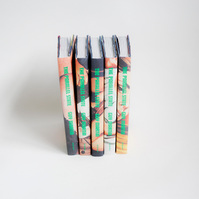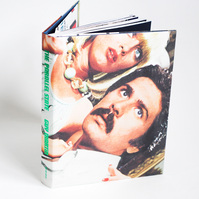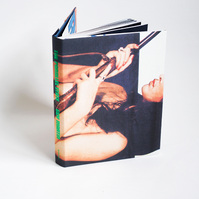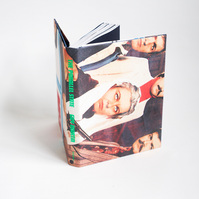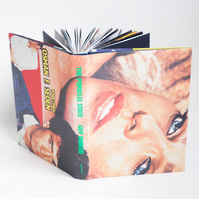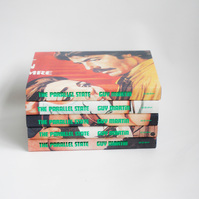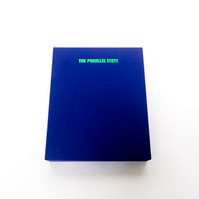 ***2019 Paris Photo/Aperture First Book Award Shortlisted***
The Parallel State, photographs by Guy Martin, designed & published by GOST Books
The Parallel State is a multi-layered project which began life as an examination of the Turkish soap opera and film industry, but evolved over the course of five years into a semi-fictional study of truth, reality and lies in contemporary Turkey. To order your special. pre-order copy click here
In 2012 Turkey was seen as a stable democracy with a secular leadership growing ever closer to the E.U. The then Prime Minster, Tayip Erdogan was the great reformer, the hope and the standard for how the West wanted a democratic Islamic country to be.
Whilst living in Istanbul I became interested in Turkish soap operas and their use as a successful soft power tool. These lavish productions are some of the most watched television shows in the world with millions of viewers across the globe from the Balkans to Indonesia. They are political, not afraid to moralise and, depending on the channel, fiercely partisan with a heavy douse of political ideology. Through a personal connection, I was introduced to a soap opera director and given free rein to shoot on set. The project began here and I recorded the action of the soap operas both during, before, and after the cameras were rolling.
In the summer of 2013 protests broke out at Gezi Park in Istanbul. The unrest started as objections to urban development but quickly expanded to include resentment against encroachments on secularism, freedom of expression and police brutality. Although not initially wishing to document the protests, I attended and began to shoot in a new way, using multiple artificial light sources, inspired perhaps by my time on the sets of the soap operas. Observing that the protestors were highly effective at communicating their own protest movement and controlling their own portrayal through social media and online news, I became aware of the similarities and echoes between the on-set soap opera images and my 'documentary' images.
For the following 5 years I continued to document Turkey's extravagant soap operas while simultaneously documenting Turkey's increased role and presence in the world's geopolitical battles - the refugee crisis, the rise of Tayip Erdogan from Prime Minister to President, the extraordinary resumption of violence in the Kurdish south east of the country, Islamic State terror that resulted in the deadliest bombings in Turkish history, a coup attempt that left over two hundred people dead and the ensuing crackdown that cost 50,000 people their freedom.
The Parallel State pulls these disparate storylines together - urban myths, fiction, fear, political drama, documentary and fact. With supporting essays by Piotr Zalewski and Pelin Turgot plus a remarkable collection of a Whatsapp messages from a group of military officials involved in the attempted coup of 2016, this work guides viewers through a chilling black mirror of how a society strictly segregated into heroes and villains, plagued by doubt and divisive falsehoods, can be left with a vacuum of objective fact.
To buy your copy click here, right now!
Photographer
Guy is a documentary photographer primarily interested in the way our digital lives have overlapped into the political violence of the physical world. He continues to work for the world's leading magazines and newspapers while lecturing, teaching workshops and exhibiting his work worldwide. He is a member of Panos Pictures. Guy is currently studying his M.F.A at Ulster University, Belfast which concludes in summer 2022.
Publisher
Founded in 2013, GOST Books is an independent visual arts and photography publisher based in London.
The Director and co-founder of GOST Books is Stuart Smith, a designer with over 30 years experience and renowned for his specialisation in typography and award-winning photo books.
GOST publishes a small roster of approximately 8 books a year of diverse subject matter and design, making an uncategorizable output a trademark of GOST.
​
Book Specs

Publisher: GOST, 2018

Hardback: 270 pp,
135 colour images
Dimension: portrait format 185 x 245 mm
160 pages printed on Gardapat Kiara 150 gsm
80 pages printed on a mixture of uncoated and glossy lightweight papers
5 different French folded jacket covers.
ISBN 978-1-910401-22-4